20% off, use code 'discount20'. Ends in
Click me to go to bottom
Pick Ofqual accredited Courses and Modules for your staff to study via the Online Learning portal

University pathway programmes that can be studied anywhere, any place and anytime even on your mobile.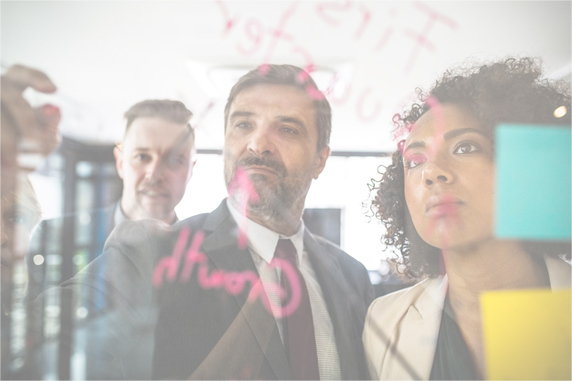 Tune in next week to find out!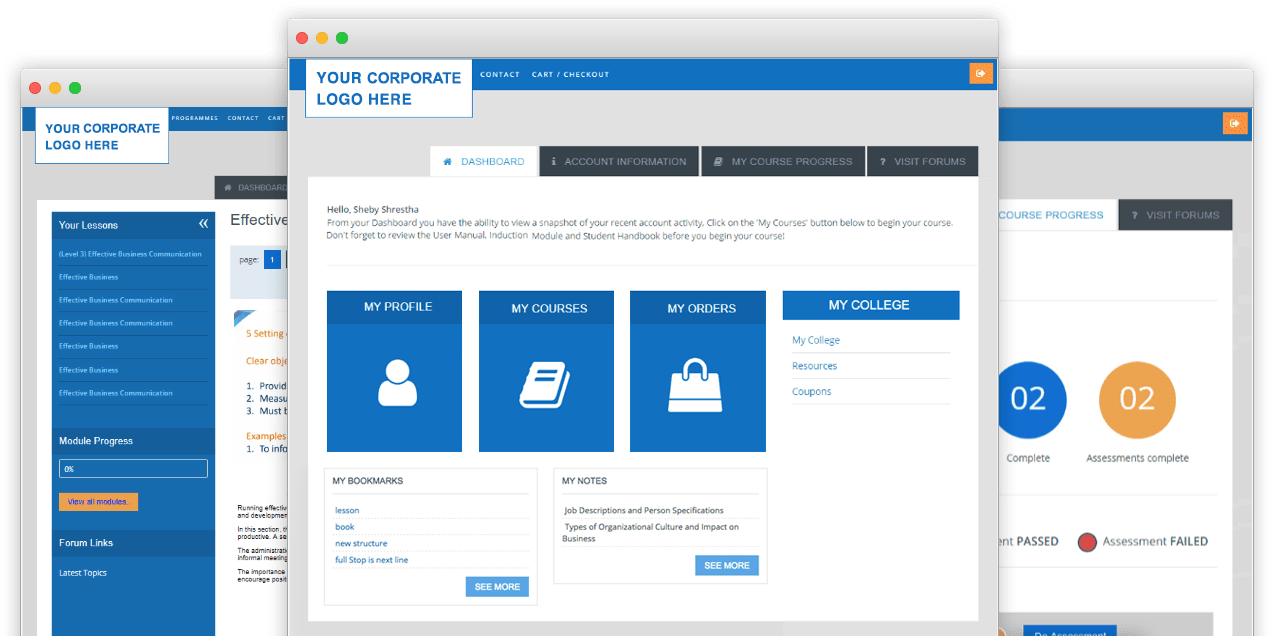 RETRAIN, RETAIN AND REDUCE
Retain – upskill your workforce in areas relevant to your business and to boost productivity
Retain – your quality staff to enhance business growth and employee performance
Reduce – company training costs, absenteeism, time away from the office
The Benefits of partnering with Online Business School:
Trusted accreditation with Ofqual recognised courses and modules.
Low cost and affordable.
Tutor support available – online or in-house.
Flexible and convenient – study anytime, anywhere, anyplace 24/7.
Interact with other employees on the Social Learning Platform, improving engagement.
No time away from the office - boosting productivity and saving money.
Wide variety of business-related courses and modules.
White label option - deliver programs in your own brand and add your own content relevant to your business.
Free training of academic and IT support staff provided by Online Business School.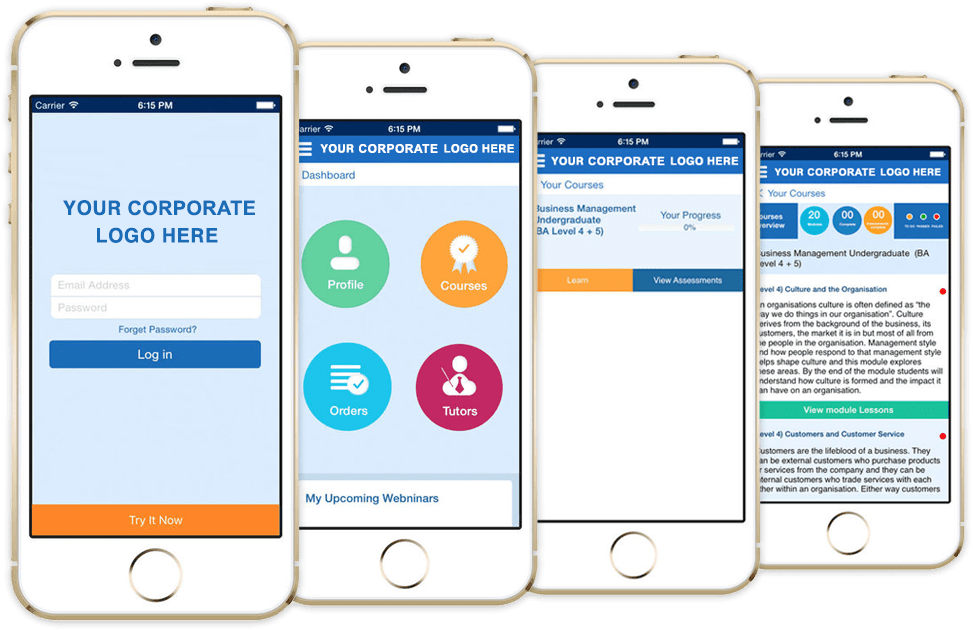 About Online Business School
Whether you are looking to enhance your skills, improve your team or pursue a professional education, the Online Business School's learning pathways can provide you with all you need.
The Online Business School delivers online university pathway programmes with full Undergraduate and Postgraduate Diploma Awards to learners from all corners of the world. Learners can fast track their way through to a UK University Qualification on campus or by distance learning.
Our web-based modules allow students to learn what they want, when they want and how they want and have been designed to facilitate a much faster, more affordable and engaging way to learn. With a 24/7 student networking platform, personal dashboards, 1-2-1 online tutorials, group webinars and bank of pre-recorded group webcasts, the Online Business School provides students with all the support that they need to succeed in developing their professional skill base and achieve a university qualification