Blog
Win a Business Degree or MBA!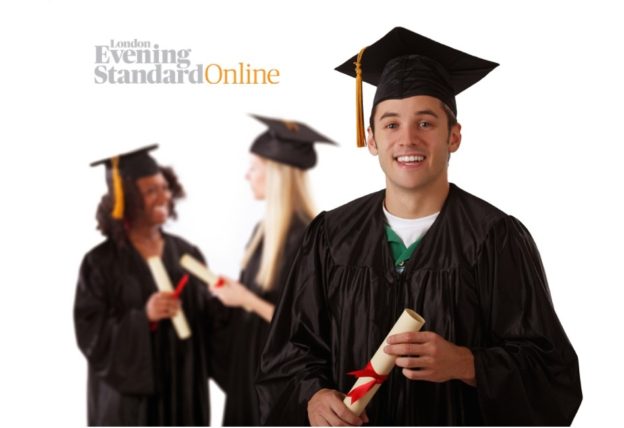 THIS COMPETITION HAS NOW ENDED.
As featured in the Evening Standard, Online Business School is giving one lucky student the chance to win a Degree or MBA. 
Online Business School is revolutionising business education by offering routes to undergraduate degrees and MBA's by exploiting the wealth of online learning materials. Online Business School allows students to access the learning resources from some of the worlds most respected universities and earn credits to gain a university accredited degree or MBA.
To take up this amazing one-off opportunity to propel your career forward, write to us in no more than 200 words and tell us why you deserve the chance to study for a business degree or MBA. Send all entries to [email protected] by 14th of November 2014, telling us which course you're interested in (you'll need an undergraduate degree to qualify for the MBA). The competition is open to anyone aged 18 and above.
If you have any further questions or queries call us on 02476 855 955.