Blog
Receive a complimentary iPad when you enrol on a course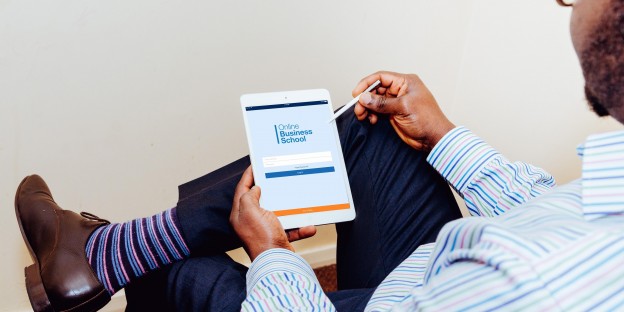 THIS OFFER HAS NOW ENDED. 
We are delighted to announce for a very limited time when you enrol on a course, you will receive a FREE 9.7-inch Apple iPad worth £339.
For more details about the iPad, Click Here.
Here are the details for this offer:
Only valid on courses over £1000.
Course fees must be paid in full, in a single transaction with no discounts applied.
UK delivery is free, overseas students will need to pay insured shipping costs.
If you would like further information on our courses Click Here.
This entry was posted in
News
on
.
Post navigation